Moving towards high-end digitalisation.
Controlled and dynamic indoor communication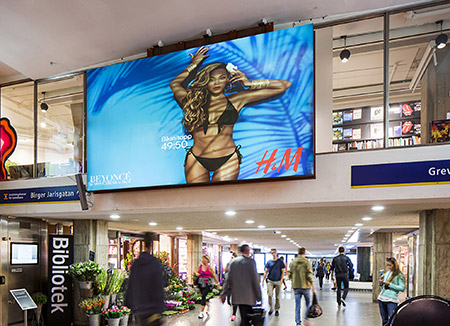 Greater brightness, more possibilities with ever larger formats, useable in window displays; indoor LED communication will soon be everywhere!
Our Prismatronic Indoor LED screens operate using the best technology the market has to offer: SMD technology with a "Die Cast" structure for modular and lightweight communication.
Pitch from 1.5 to 6.25 mm.
The benefit: two sizes for countless uses.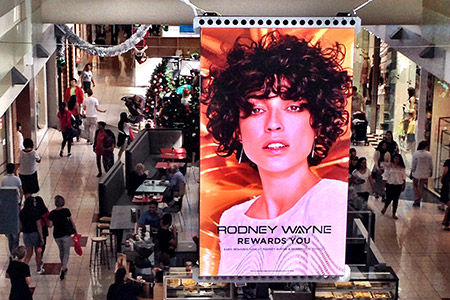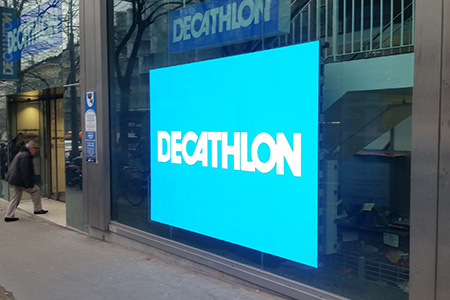 ---
A super bright version for use in already well-lit areas or window displays.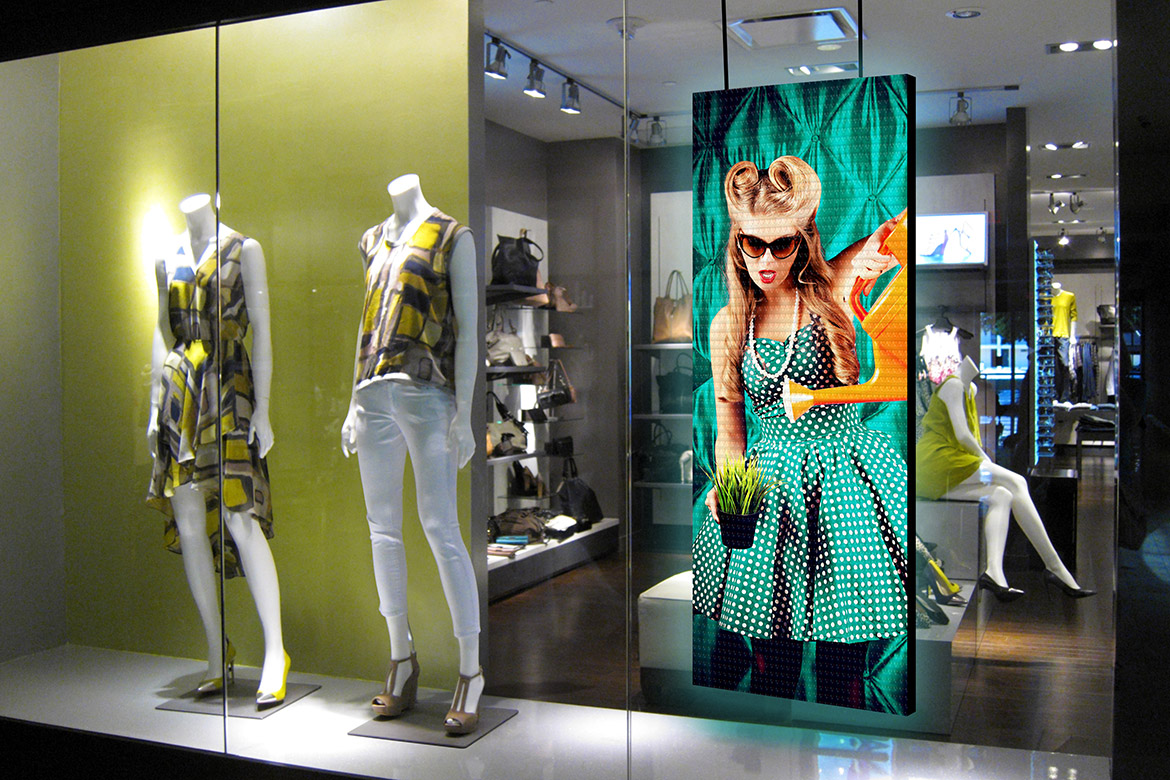 ---
Different locations for better and enhanced communication:
Portatif screen
Suspended screen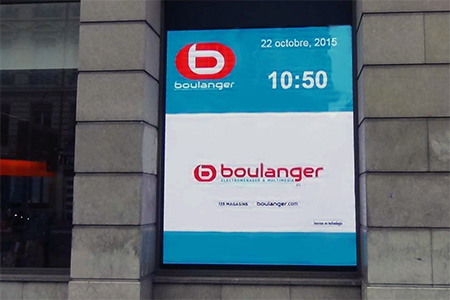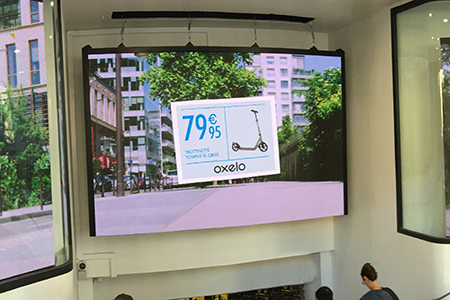 ---
After sales services and technical support from our French structures and foreign subsidiaries.
We develop your digital communication projects with your people, we offer technical advice, install the solution, start them up and provide after sales services.
They have placed their trust in Prismaflex LED expertise and selected French products for enhanced security: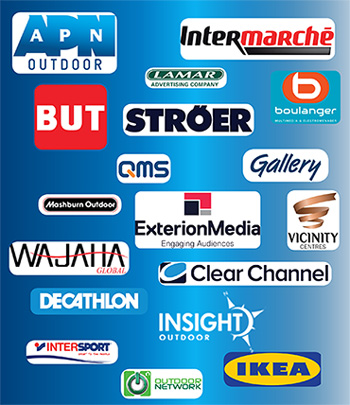 Super LED
Eye-catching communication thanks to static or animated images.
Autonomous content management
Pitch: 2 to 6 mm
Super bright: 2000 nits
Black LED encapsulation for an enhanced contrast
Factory colour calibrationthen on-site re-calibration
SMD Technology: better contrast, greater viewing angle, sharper image
Optional extra
LED display surround to blend in with the surroundings.
---
More details?
Check out our Prismatronic LED display catalogue here.
Call us for any further information concerning our displays or LED technology.
► Discover our Outdoor LED solutions, Outdoor LED displays