Digital printing and manufacturer of communication supports.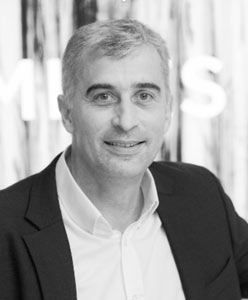 "I consider there are three key issues to digital printing.
First, digitalisation should enable a much higher service quality in terms of reactivity and personalisation. Second, it is essential that the costs incurred are more in line with those you find with analog printing, and finally it is important to adapt digital printing techniques to the products traditionally printed with analog technologies and even use digital print technology to develop new products. To achieve this, we need to work up and downstream of the machines to offer our clients the flexibility of everything digital at an industrial cost."
Jean-Philippe Delmotte,
Co-founder and Managing Director Prismaflex International
Industrial strength
Prismaflex is one of only a few providers worldwide able to manufacture street furniture and advertising displays and provide wide format digital printing solutions. This twofold expertise positions Prismaflex International as a global provider for advertising specialists, covering all segments of the market:
POP, indoor and outdoor,
Events imaging, from small to monumental,
Information displays,
Posting.
Timeline of wide format digital printing at PRISMAFLEX
1988 : Creation of Prismaflex
1991 : 1st wide format digital printer
1992 : Print subsidiaries in the UK and Spain
1994 : 1st 300 dpi electrostatic machine
1999 : Print subsidiary in Canada
2001 :1st  300 dpi wide format digital machine
2011 : ISO 14001 Certification
2015 : 50th wide format digital printer acquired by Prismaflex International!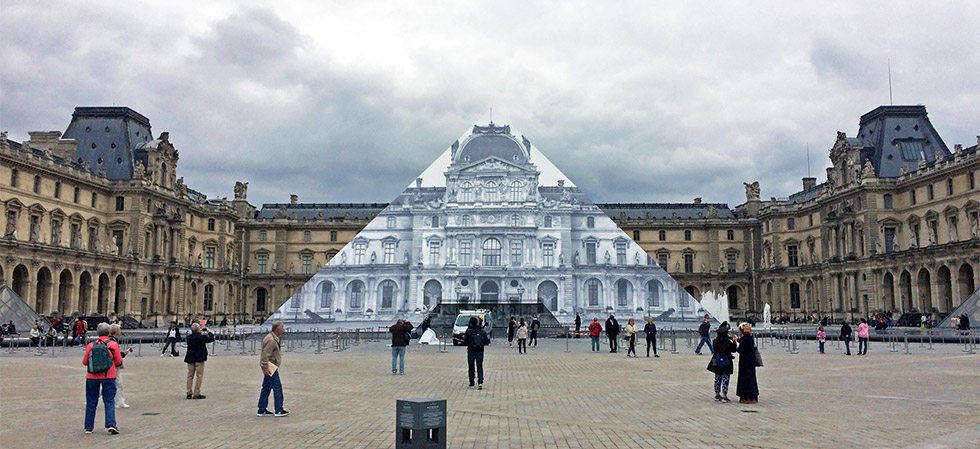 Excellence and service
50 wide format digital printers.
150 employees at our French print site.
5 printing plants around the world:

France,
UK,
Spain,
Canada,
South Africa.

6 million m²/printed per year.
Printing capacity of 8,600 m² per dayin France.
Digital technologies used:

Roll to roll and flatbed,
UV and aqueous,
3 and 5 metre wide printing,
300 to 1080 dpi.

Finishing and Machining services:

Cutting all types of substrates (flexible, rigid, adhesives),
High frequency welding, industrial sewing, grommet setting,
Folding and Zip/Velcro application,
Logistics platform and packaging plant.
PRISMAPRINT.com
For your printing needs
www.prismaprint.com (in french),
your on-line personalised digital printing sales site.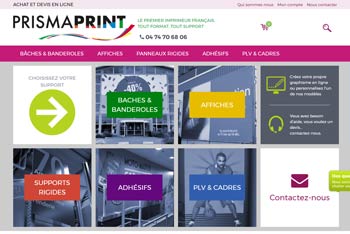 Manufacturing communication supports: innovation and quality
With three French-based production plants, Prismaflex has both the machines and the know-how to meet all your finishing and display requirements. Whatever the format, small, large or extra-large, advertising professionals the world over have placed their trust in us.
Prismaflex can provide you with the solution the best suited to your needs to:
Attract visitors from parking areas.
Enhance your facades.
Attract shoppers to your stores thanks to eye-catching window displays.
Help visitors find their way thanks to effective information
Enhance your POP to make it more shopper-friendly.
Make the most of check-out time to communicate and reassure.