Tomorrow's communication will be digital!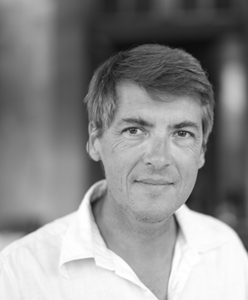 "We are convinced only innovation,
commitment and a real sense of responsibility
can lead to great achievements.
We are working towards creating
communication trends for tomorrow." 
Pierre-Henry Bassouls,
Founder and CEO Prismaflex International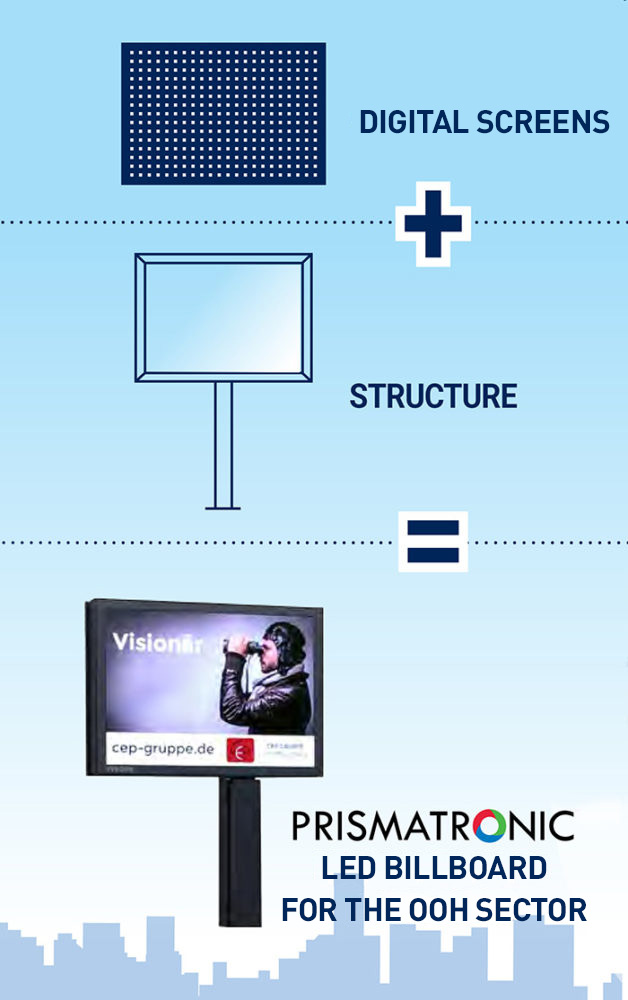 The leader in LED displays for the OOH sector
On the out-of-home advertising market, many key names from the advertising world have selected the expertise and know-how of Prismaflex International to deploy their digital displays in and around towns and cities, ranking the Group with its Chinese LED module production plant (SMD in China, THD in the USA) and European integration sites among the world's best.
As the only French company to have its own production units for the LED modules (Shenzhen – China for the SMD modules, Boulder – USA for the THD modules), Prismaflex International rapidly made a name for itself on the OOH advertising market. We design, manufacture and integrate the LED screens into our innovative displays, making Prismaflex a preferred partner for professionals of the advertising world and the mass retail sector. We also provide high-end and creative technical advice and support for all new digital projects.
"Everything digital has rewritten indoor and outdoor communication codes. Expectations have evolved and digitalisation has become inseparable from both OOH advertising and the retail sector. Let's invent and imagine communication trends for tomorrow together!"
Pierre-Henry Bassouls, Founder – CEO
Some key dates
1993 : Development of the monochrome lit Prismatronic LED billboard
1995 : 3-colour Prismatronic launch
2007 : Creation of the Prismatronic LED display 1st generation
2013-2014 : Prismatronic LED displays count for 10% of the Group's total sales
2015 : Inauguration of PrismaChina in Shenzhen
2017 : Innovation continues with the development of the Sealed module and C14 lines
2018 : Acquisition of Anthem Displays and Opening of our automated production plant
2019 : Increased LED range with SOFIA signs for "smart" cities.

Focus on the LED production of the PRISMAFLEX group
This video presents the two new LED production plants that joined the group: in the United States, Anthem Displays, which produces the THD modules, and in China, Prismatronic China, which produces SMD modules with fully automated lines at the cutting edge of technology.