More than 30 years serving professionals of the advertising world and municipal authorities to make cities more beautiful!
Developing and manufacturing
Our complete design and production process is our competitive advantage and having a global vision and full control of all areas of production means the consistency and quality of our products is assured.
Prismaflex International's manufacturing resources, principally located in France and Germany, put the Group in a strong position to satisfy client requirements by:
Creating specific and innovative
Manufacturing complete product lines: tri-visions, scrolling, bus shelters, display columns, city lights, billboards, structures…
A brief history of prismaflex street furniture
1988 : Creation of Prismaflex
2000 : Subsidiary in Sweden with acquisition of Prisma | Production of the Trivision range
2006 : Creation of the Street furniture unit
2010 : Subsidiary in Germany with acquisition of Distec | Expansion of production capacity
2011 : Creation of the Blue Tech autonomous sign range
2014 : Subsidiary in Russia
2017 : Tightened partnerships on street furniture tenders in Saint-Etienne (France) and Madrid (Spain)
2018 : Acquisition of our US plant Anthem Displays and opening of our automated production plant Prismatronic China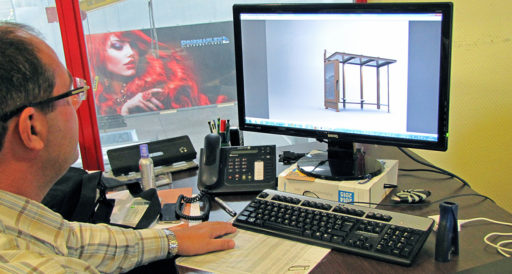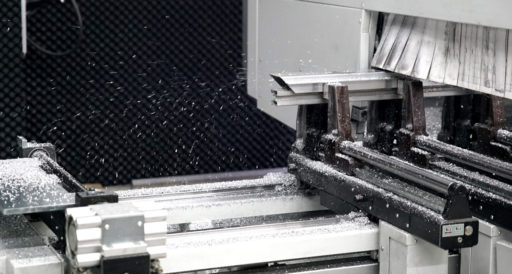 Services and excellence
As a designer and manufacturer, Prismaflex International also offers after sales support and services for all the products it delivers. For 30 years now, we have been manufacturing, delivering and maintaining our products the world over. Their robustness and long working life, whatever the environment, have helped build their reputation for excellence.
Forever attentive to what our clients have to say, Prismaflex continually comes up with new designs and products while improving their use, energy consumption and impact on the environment.