Leaf through or download our Street furniture and Advertising displays catalogue!

Street furniture
This includes city lights, display columns and bus shelters that reflect urban dweller needs.
For each product line, our design and development unit has imagined creative and contemporary designs to fit in with the urban surroundings.
Advertising displays
This includes multi-message advertising displays:
Scrolling signs,
Blue Tech,
Trivision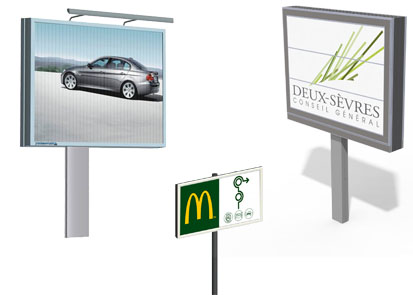 And also static advertising displays:
Free-standing,
Static framed displays,
Face-tensioning systems,
Indoor lightboxes…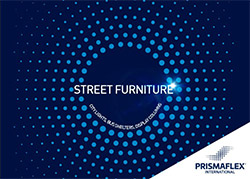 The book
Discover a series of pictures our Prismaflex planimeter, passenger shelters and columns displays up and running around the world.
Check the book below.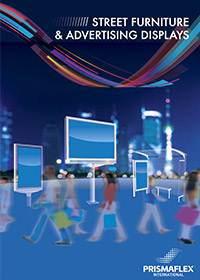 The catalogue
For more details: check out the catalogue below.