Prismaflex, committed manufacturing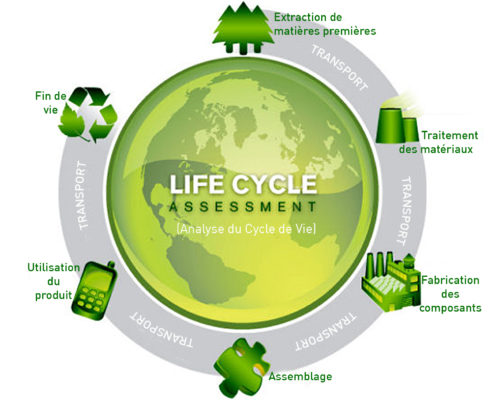 Prismaflex International has been manufacturing advertising displays and street furniture for the global market more than 30 years and fully respects all current standards and has obtained all the certifications required by its clients.
We also have in-house software that enables us to perform a Life Cycle Analysis of our products, to help us improve if required the design and eco-design while taking into consideration the recyclability of our products.
For street furniture
Standards and certifications
Our city lights all have zone 3 "normal" classification (Standard AFNOR NV65).
As manufacturers, we are also in a position to ensure our products are able to withstand zone 4 or zone 5 conditions.
Our glazed elements are made of securit® safety glass with an anti UV treatment.
Epoxy powder coating and anticorrosion finish.
The lighting is LED lighting for an optimised power consumption and enhanced lifespan.
From the very beginning of the design process, we carefully select the materials to ensure the durability and resistance of our street furniture.
Sustainable development
Fully aware of the importance of its environmental responsibilities and the role of management as a determining factor for sustainable development, Prismaflex International is committed to focusing its efforts on:
The total respect for the current laws and regulationsrelating to the environment.
Enhanced waste and energy management systems.
The development of high environmental performance materials regarding their recyclability and usage in close collaboration with our clients and suppliers.
Below, the recycling process of a city light: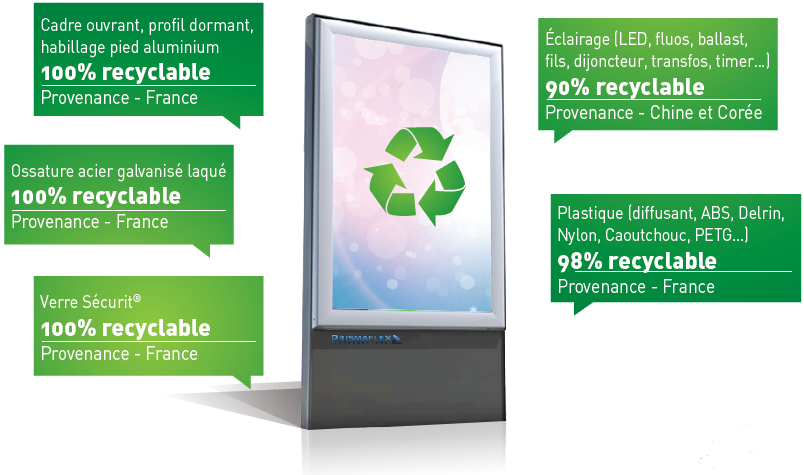 Corporate social responsibility
In France, 38% of our employees live in the area where the company is located. In terms of training, recruitment and placement programmes, Prismaflex has developed close relations with local stakeholders concerning temporary employment and vocational and educational training.
Materials and origins
Breakdown of a display*
| | | |
| --- | --- | --- |
| Material | Weight | % of total weight |
| Plastics | 9,2 kg | 5% |
| Aluminium | 53,8kg | 29% |
| Steel | 62kg | 34% |
| Glass | 54kg | 29% |
| Lighting | 4kg | 2% |
*Data for a Totem design city light
---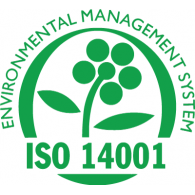 For digital print
In France and also our subsidiaries, Prismaflex monitors the full production process of printed products. Our R&D team regularly comes up with new, more effective and more eco-friendly substrates.
Both France and England obtained ISO 140001 Certification. This standard certifies the company has a strong focus on its environmental impact.
Prismaflex has long been seeking to improve its production processes. Our printing plants are regularly audited by our clients who themselves impose strict procedures in terms of the respect of the environment and work conditions.
---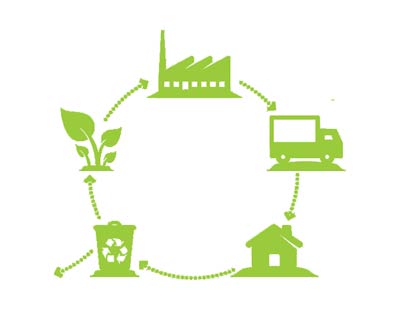 For led displays
Prismatronic respects all major international standards. Respecting the environment has long been a priority for the Group, as has the respect of local standards for each country and for each type of display. This is why we can assure you our Prismatronic displays respect all current standards.
Prismaflex International is happy to provide you with a Life Cycle Analysis (LCA) of its Prismatronic LED displays.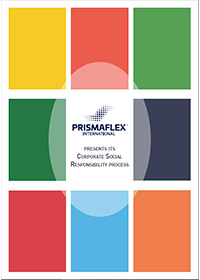 For more information on Prismaflex's environmental approach and its commitments to reduce its environmental impact, explore our CSR (Corporate Social Responsibility) document.