The best of LED technology adapted to the point of sale.
High Definition Nomad Led Display
Single-sided 1m² 2.5 pitch LED screen for indoor usage.
Easy to use for eye-catching quality communication.
1000 nits for a brightness more than double than with an LCD screen for an average power consumption of just 300 w/m².
The screen can be controlled using a laptop or tablet and a Wi-Fi connection, USB or HDMI cable.
You manage your content as you please and in real-time.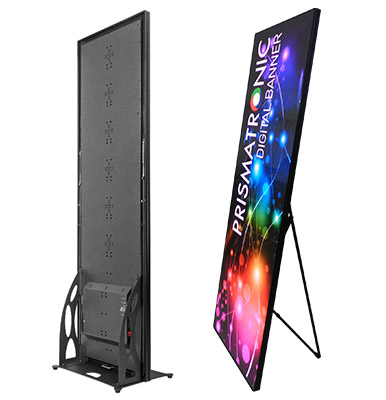 One screen, many possibilities
Suitable for use in shopping arcades, malls,
POS check out areas and window displays,
tourist offices and other public venues
for advertising and informative purposes…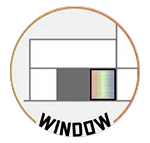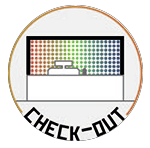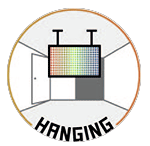 ---
Super Simple
Communicating has never been easier!
Three quick and easy ways to display content on your Digital Banner:
Using a USB memory stick you plug directly to the Digital Banner
Using an HDMI cable linking the Digital Banner to your laptop or tablet
Via WIFI for the remote transfer of data from your laptop, smartphone or tablet to your Digital Banner.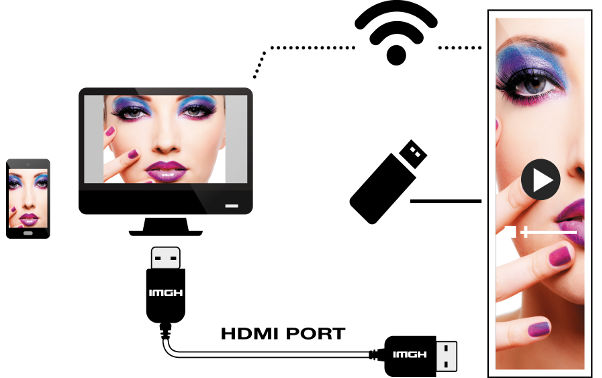 ---
Super Slim, Super light
Super slim and lightweight, your Digital banner can go wherever you go.
Lightweight: 28 kg
Base fitted with castor wheels for easy positioning.
Travel bag and padded case for your events, shows… To bring it with you safely.