All our products are subject to strict quality controls and respect all European environmental standards.
Respecting technical and environmental standards
While fully respecting all national and international standards, Prismaflex also goes much further:
Wind resistance stress tests.
Factory assembly of all signs before delivery.
Strict quality controls…

Resistance, solidity and durability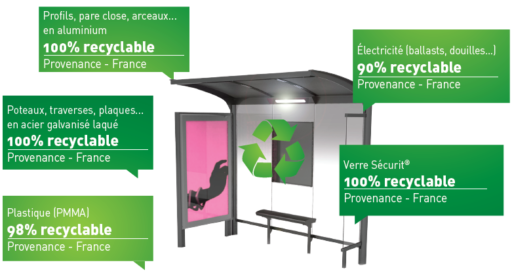 From the very beginning of the design process, we carefully select the materials to ensure the durability and resistance of our street furniture.
Wind resistance
Our city lights all have zone 3 "normal" classification: the structures are designed to stand up to winds of 160 km/h.
Impact resistance
The front of the display is 5mm Sécurit® laminated safety glass.
In the event it breaks, it breaks up into a multitude of small blunt pieces.
The glass is designed to stand up to temperature variations of 200°C and support temperatures up to 250°C.
Durability of the street furniture
The glass has received an anti UV treatment. It will not discolour and retains its full transparency.
Special anticorrosion paints used for optimal durability.
Fully aware of the importance of its environmental responsibilities and the role of management as a determining factor for sustainable development, Prismaflex International is committed to focusing its efforts on:
The total respect for the current laws and regulations relating to the environment,
Enhanced waste and energy management systems,
The development of high environmental performance materials regarding their recyclability and usage in close collaboration with our clients and suppliers.
---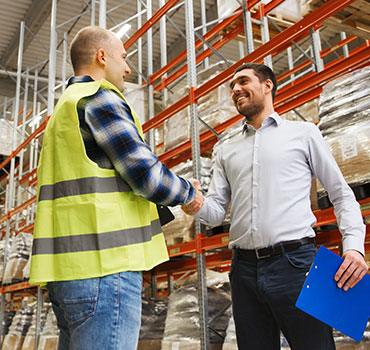 Support and customisation
A dedicated team is on call to support and assist you with your projects with a design and development unit, efficient manufacturing resources and specific designs.
Development of new designs according to quantities required.
Stress tests to get the most from your products.
Integration.
Installation.
Wide-ranging expertise and product lines available worldwide.
30 years' extensive understanding and experience of the OOH market.
1 – Dedicated design and development unit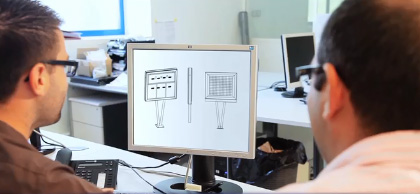 2 – Manufacturing resources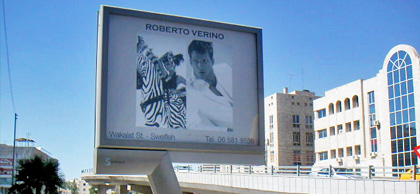 3 – Designs that stand out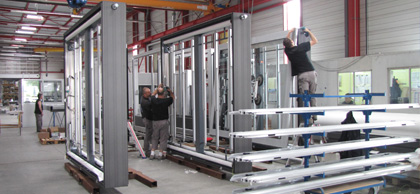 Example CEMUSA
Customisation of scrolling signs with "Giugiaro" V stand. CEMUSA – Spain.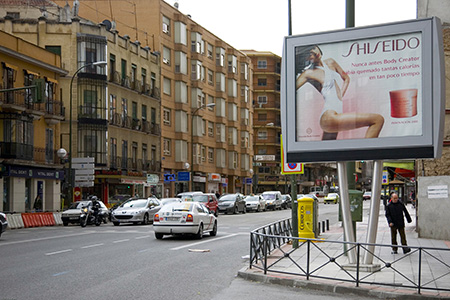 Example FC COM
Creation of a specific design of bus shelters. FC COM – Rabat, Morocco.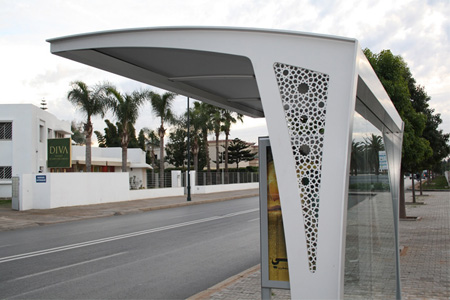 ---
Training and after sales assistance
Our technicians are here to help you in France and abroad.