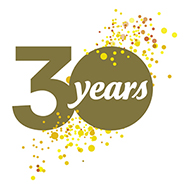 6 – 9 February 2018 – RAI Amsterdam: Hall 8, stand A180
With 30 years' experience in the manufacture of displays for the OOH advertising sector, Prismaflex International has devoted the past 10 years to enhancing its LED expertise. The company will be showcasing its latest LED displays at ISE (including a Coola pole display, the Paris design and also a Digital Banner) along with the most recent LED technological innovation, the C14. The product lines on show in Amsterdam offer solutions to all your indoor and outdoor LED project needs.
---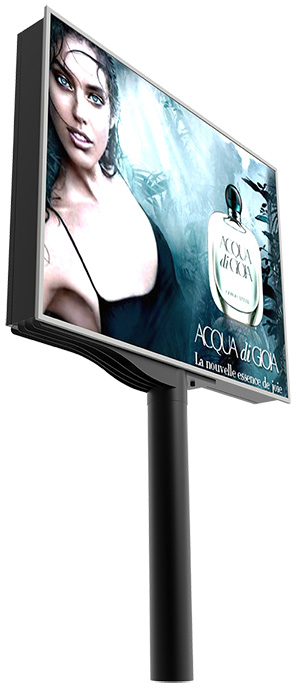 LED technology on the move
As loyal ISE exhibitors, this year Prismaflex International will be revealing its very latest LED innovations. From its China-based factory where the modules are prepared to the integration of these LED screens into the advertising displays in its European plants, Prismaflex controls the full production process from A to Z. This clearly represents a significant competitive advantage for the development and performance of the company whose presence at ISE will be an opportunity to present its latest LED technology: the C14, a sealed module and modular structure designed to fit all formats and for all environments. The C14 comes in a framed or free-standing version for single or double-sided displays up to 18 m², a large format free-standing display and a Retrofit version designed exclusively to fit into already existing signs.
Outdoor solutions at ISE 2018
The Coola pole
A free-standing structure with a centred pole and a contemporary casing for 6 to 12 m² Prismatronic LED screens on either one or both sides.
The Paris Design
A new generation LED display imagined by our R&D department. The Paris design received unanimous approval when it was first presented at the Salon des Maires trade show in Paris. This 6 mm pitch 2 m² LED city light with its curved design makes it the perfect solution for electronic information displays. Already up and running in Paris, this new generation LED display will enable Prismaflex International to develop its positioning on new advertising-free markets both in France and abroad.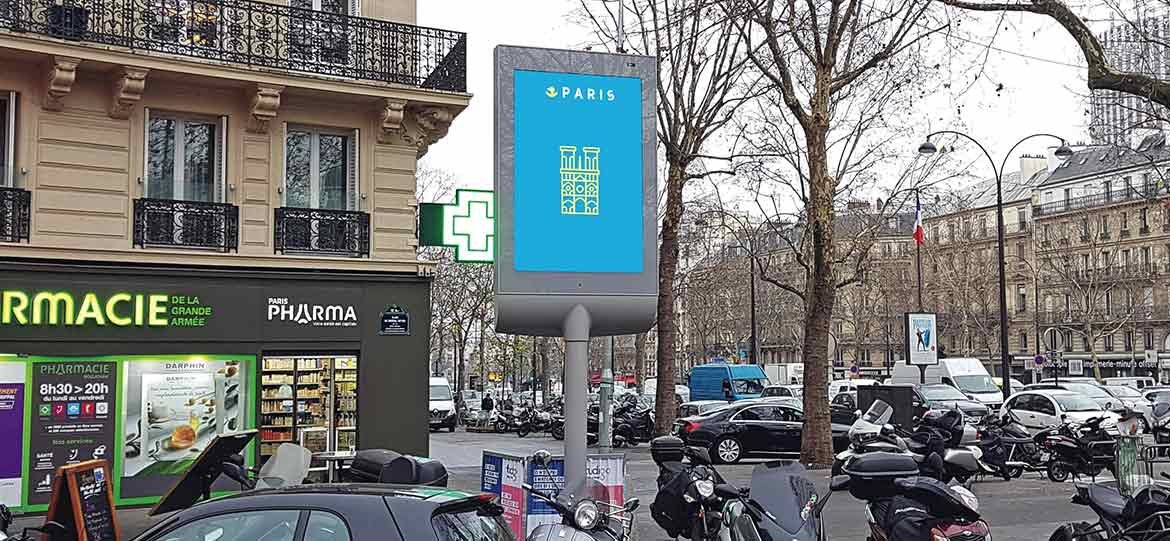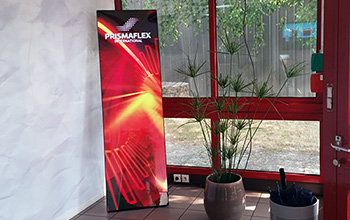 A nomad display for innovative indoor communication

Digital Banner
Created in 2017, this revolutionary indoor display is as light as it is practical. Weighing just 32 kg for a 1 m² screen, it is the ideal solution for event and congress communication and also shopping malls wherever it is positioned (window displays, check-out areas, boutiques,…).
The 2.5 mm pitch indoor screen is super easy to use with a built-in Wi-Fi connection (via a laptop or smartphone) for quick and easy content management and real-time communication.
ISE 2018 represents an opportunity for Prismaflex to meet its global clients and present to professionals of the advertising world
the potentials and opportunities of LED technology: nomad, sealed, modular displays,…
A world of new ideas and developments presented by Prismaflex International, celebrating 30 years' of innovation in 2018.