Prismaflex controls the full THD production process thanks to its USA-based factory!
Anthem Displays: an american factory to enhance our industrial know-how.
A partner with a state of the art us production:
Highly automated manufacturing line.
Proprietary electronics and firmware designed and built under the same roof.
Over 40 years of experience in the outdoor industry.
More than just a manufacturer, a local solution:
System, software and certification training for US consumer.
North Carolina based customer service and support center.
On-site technical support
Strict quality control performed by Prismaflex:
Visual quality control.
Inline soldering control.
RoHs compliant soldering.
Traceability.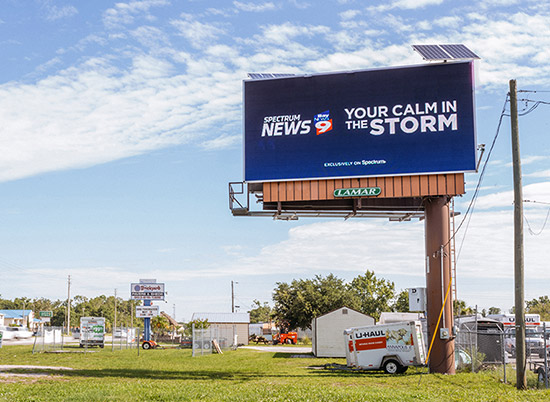 Armored tiles, iron-clad performance
Meets brightness &
visual requirements of the OOH Industry:
ultra-low power consumption,
exclusive shader delivers the highest image contraste,
highest quality LEDs & components.
Fully sealed LED modules offer a 100% barrier against moisture
Only two connections per module.
Quick release front & rear service modules with convenience handle.
Fully redundant power & data.
Monitoring, diagnostics & alerts.
Remote access & reboot capability.
Précision des cabinets
Direct-to-upright mount.
One piece cabinet lifts for Bulletins, Junior Bulletins & Posters.
Cabinet integrated camera arm connection – mount & aim before you lift.