Already extremely active on the African continent, Prismaflex International has developed an outstanding reputation there for its large and very large displays: trivisions, scrollers and LED screens.
Relying on its strengths, the Prismaflex South Africa subsidiary enjoyed great success at the end of 2015'
Printing
Many advertising campaigns were printed during November. Among them, great names and great achievements:
Showmax
Fan a sprite
Stoney
KFC
Standard Bank
TB campaign
For example, see below the innovative campaign of KFC.
New LED Displays installed!
A network of several P10 18m² has been installed for Insight, a major player of the OOH market.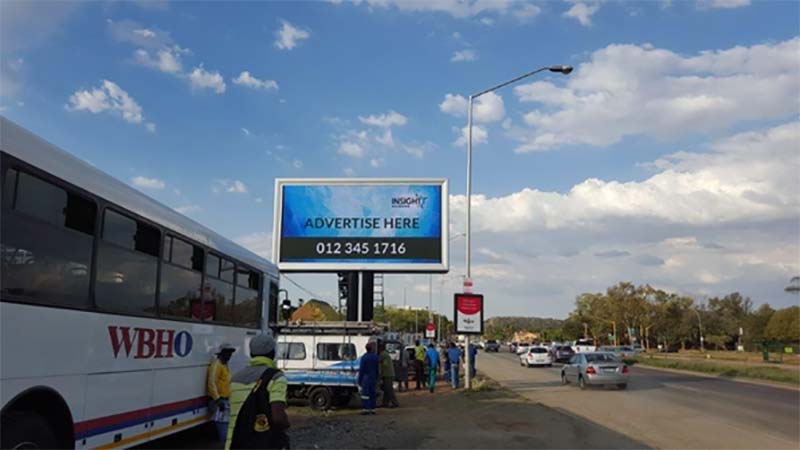 Naledi elects Prismatronic for its digital communication.
The first P10 12m² LED display was installed in Lesotho.