FLEX UP OOH N°2
The Prismaflex OOH magazine.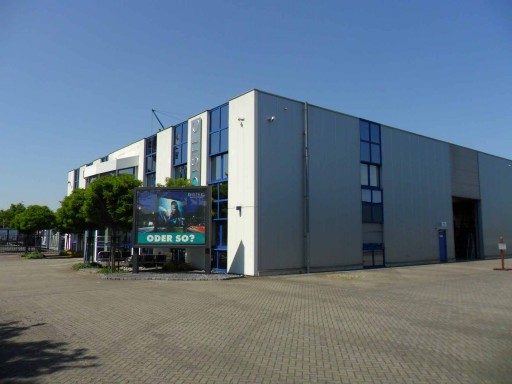 Table of content
Direct from subsidiaries
Prismaflex operates on all continents through its 11 subsidiaries. This international activity now represents 70% of total sales and means the group is in a position to provide its clients, wherever they are, with an all-important tailor-made service offer. In 2013, the subsidiary production facilities will be strengthened:
Opening of a new printing site in Heinsberg, Germany
A new subsidiary in Saint Petersburg, Russia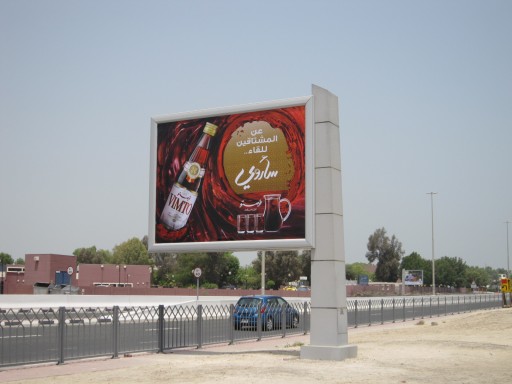 The dry posting solution
Stormflex Slim, the new generation of dry posting solution: super slim, super simple posting… Let's try it!
Launched in 2011, Stormflex is a glue-free static sign, providing a perfect face tensioning. Its exclusive clip system enables to post from the ground, without any ladder.
The new version is even simpler and nicer: slim aluminium profiles, the mouldings simply fold back. Therefore, it takes only one person just 15 minutes for poster changing.
What's more, no finishing is required for the posters.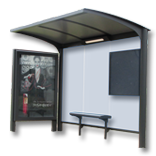 Prismaflex street furniture
The "French Touch" for much sought after street furniture.
Our comprehensive range include:
mupies,
mid-format scrolling signs,
bus shelters,
display columns.

Prismatronic LED displays really taking off
New markets, two major breakthroughs…
Following on from European market successes, the Prismatronic LED displays are now spreading to the USA, Mexico, Nigeria…
In the meantime, the group keeps on improving its products and launches two breakthroughs:
the Prismatronic C13 cabinet: new design and excellence,
the anomaly detection system.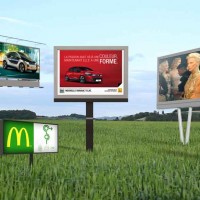 Blue Tech® billboards: stretched the range!
The changing face of advertising displays thanks to solar powered energy. Thanks to partnership between Prismaflex and Sun Partner Technologies, Blue Tech® technology can be fitted to advertising displays. All advertising displays:
scrollers,
trivisions,
street furniture,
advance signs,
Prismatronic LED displays…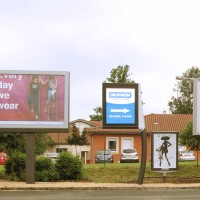 Europe's first Green & Digital Center
For its 25th birthday, Prismaflex launches the Green & Digital Center in France:
a campus dedicated to the environment and digital technology,
a Prismatronic LED display production site,
a control center for all up and running Prismatronic LED displays,
indoor and outdoor showrooms.
Feel free to visit us!
Read the magazine by clicking below