FLEX UP OOH N°1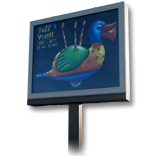 The Prismaflex OOH magazine.
Table of content
Curba Neo scrolling signs: taking money-saving solutions and reliability to new horizons.
Among its advantages: 
glazed door : perfect visual results Glass PMMA
high-output motorisation thanks to brushless motors…
Stormflex lightbox: glue-free and backlit = a winning duo!
High quality environmentally-respectful LED lighting: 70% cheaper than fluorescent tube lighting solutions,
no paper and no glue,
no finishing requirements…
Prismatronic, so much more than a LED screen!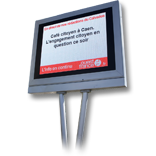 The 1st LED display to be designed and manufactured for the OOH market:
modular state-of-the-art technology for different format possibilities,
assembly, calibration and final control operations performed in Europe,
remote management….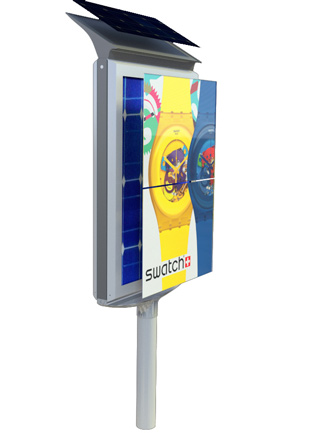 Autonomous solar powered displays Blue Tech
®
Presentation of this worldwide innovation.
Wide format digital printing
As a top European wide format printing service provider, Prismaflex has important industrials resources…
Read more about Prismaflex by clicking below