Prismaflex would like to thank all of you who came to ISE 2019 in Amsterdam!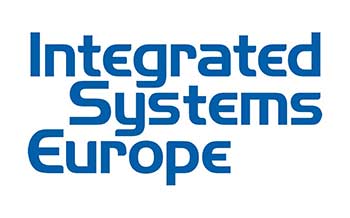 From February 5 – 8, 2019 we were delighted to be at the international ISE show (Integrated Systems Europe) that welcomed some 80,000 visitors to Amsterdam.
Several hundred of you came to our stand to talk with us and we would like to thank you personally.
The show was a huge success thanks to everyone involved. The Prismaflex team were delighted to talk with you and we hope we managed to answer all your questions satisfactorily.
Do not hesitate to get in touch again for any further questions or details concerning your digital projects!

We'll be back next year at the ISE show, February 11 – 14, 2020!