The amazing implementation signed Prismaflex.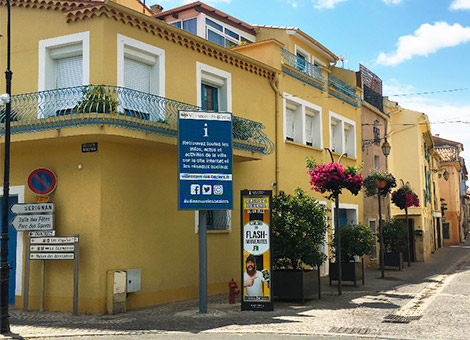 The satisfaction of our customers is our priority! That's why despite the hard times, the worldwide group has never ceased its activities, constantly striving to respond to your requests and satisfy your needs.

As a market leader in the design and manufacture of digital displays and street furniture, Prismaflex offers the best solutions for your digital projects while ensuring you high quality and effective products.

Recently several installations have been finalized in strategic eye-catching locations. From France to Germany, here some examples of our recent projects!
Two new Sofia Portrait + P6 signs installed at Villeneuve-lès-Béziers city hall, fitting in nicely with their urban environment to inform citizens.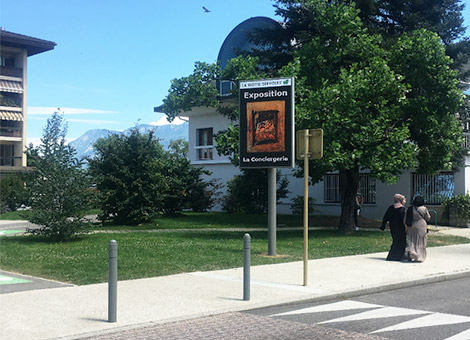 Two SOFIA Portrait + billboards recently installed for La Motte-Servolex city hall.
Customer satisfaction at its best thanks to our easy-to-use Content Management
Software (PCM).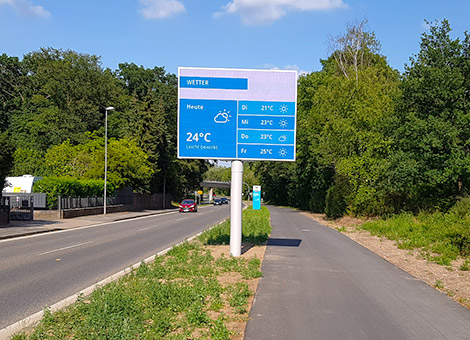 Two 8 m² double-sided units with 6 mm pitch in Vangehassend.
Equipped with our integrated central software (BBM²).