Prismaflex international develops its activity on the American and Chinese markets with a new production site in china and the acquisition of 50% of Anthem displays.

Prismaflex International recently acquired 50% of the American firm Anthem Displays LLC. The association represents a turning point in the development of the French company and the newly created structure will enable it to strengthen its presence on the American market and also accelerate its commercial deployment on one of the largest LED display markets. Its international expansion strategy also includes the creation of a new production site for LED modules in China.
Partnering expertise across the Atlantic
This key strategic move will enable Prismaflex International, a manufacturer of LED displays and wide format digital printer, to strengthen its position on the US market by joining up with a renowned local player Anthem Displays.
This pooling of expertise will enable Prismaflex International to increase its market share on the fast growing American large format LED billboard sector.

In addition to winning market share, Prismaflex International will also benefit from Anthem Displays' full service offering (training, support desk, on-site assistance …), while also adding to its network a THD LED module production site.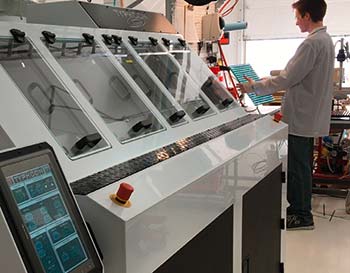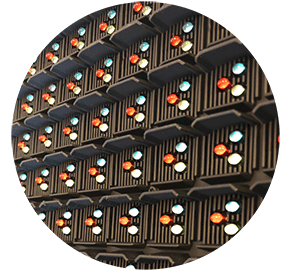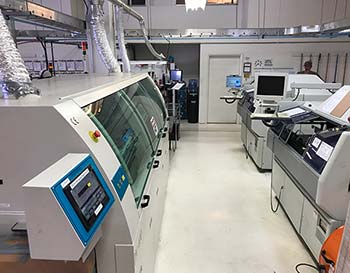 A new positioning in Asia
2018 sees a change in Prismaflex International's global development with the creation of a new production site with a fully automated production line in Shenzhen, China.
Prismatronic China will enable the French firm to control the full SMD LED modules value chain.
The two operations mean Prismaflex International now controls the production of the two LED technologies used in its displays: THD technology for large format billboards and SMD technology for indoor and outdoor solutions. As a result, the Group's global industrial strength will be multiplied many times over.