17

A complete catalogue presenting our latest creations: city lights, bus shelters, columns.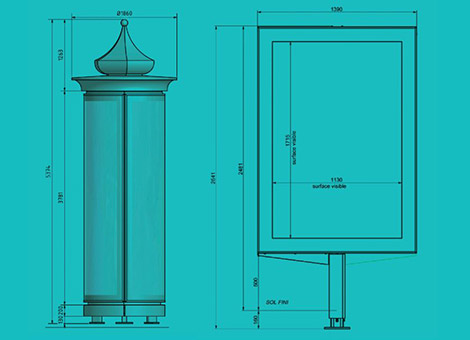 With over 30 years' experience producing advertising hardware and supports, Prismaflex also designs and manufactures a complete range of street furniture for proximity communication.
Discover pictures of our Prismaflex city lights, bus shelters and display columns installed in city centres the world over:
France, Ireland, Jordan, Russia, Morocco, Czech Republic, Germany, Spain…

183 rotative two-tier display columns in Munich – Germany.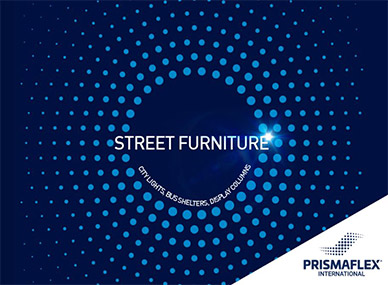 ⇛    Explore our Book Street Furniture  ⇚
For all questions concerning your street furniture projects, please contact us via our Contact page or by telephone on: +33 (4) 74 70 68 00.
We look forward to partnering you!17